It has been a while since I wrote in my journal for Women of Europe, but it is definitely time for a little update! Exciting things are happening/coming up.
Which cities are next?
All interviews with the women from the first four cities I visited (Paris, Warsaw, London and Amsterdam) are online. In the meantime I have been to Lisbon (first interview coming up next week!), Rome and Tirana (Albania). It's not going as fast as I had anticipated when I started this project, but I am working as hard as I can next to my job as freelance journalist.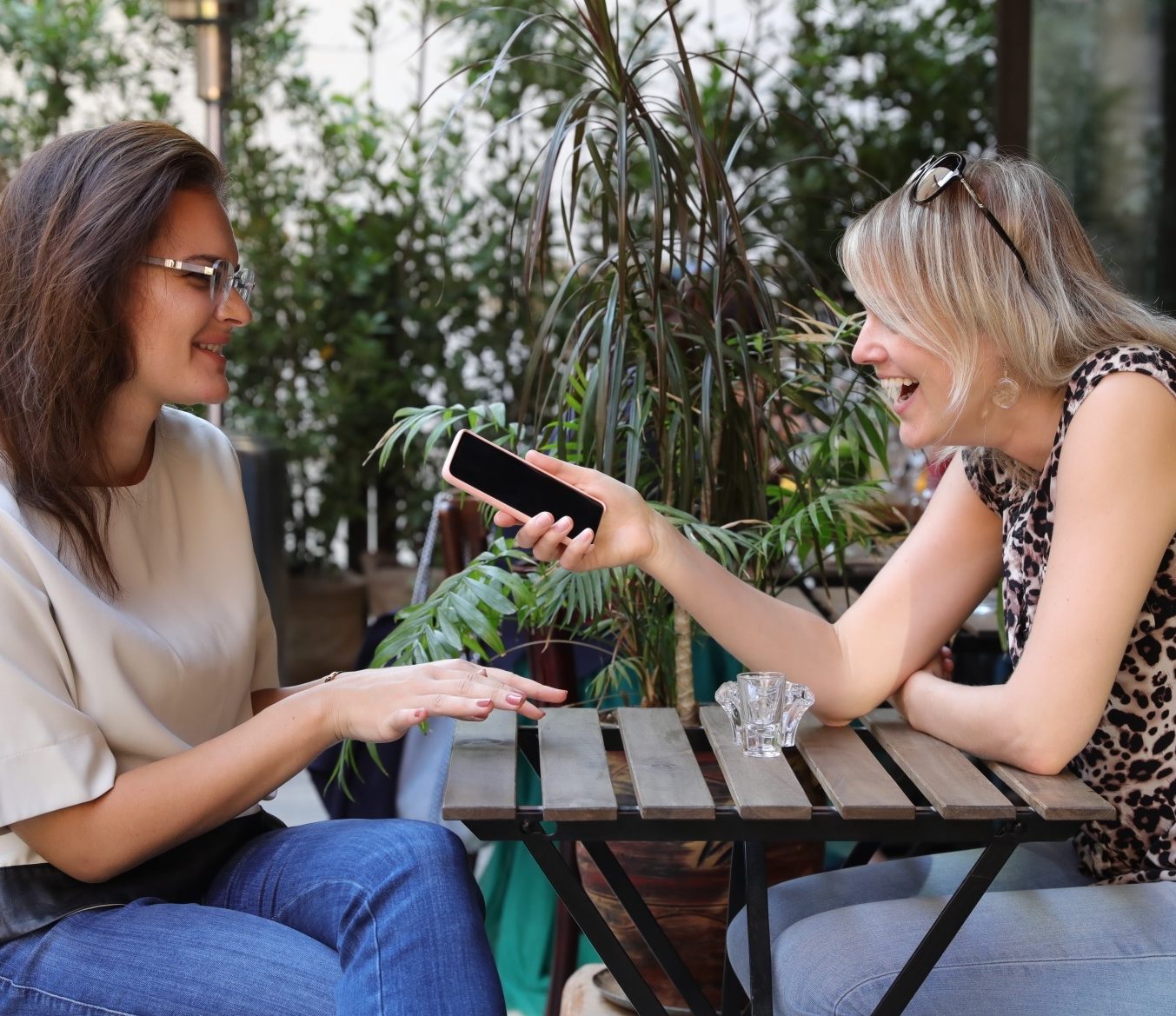 Keynote speaker at conference
This November 16th, I will be one of the keynote speakers on the
2nd Global Conference on Positive Change
in Amsterdam. In my talk I'll explain why I think it is so important that we share the stories of ordinary women with ordinary lives from all over Europe. There are still some tickets available, so see you there?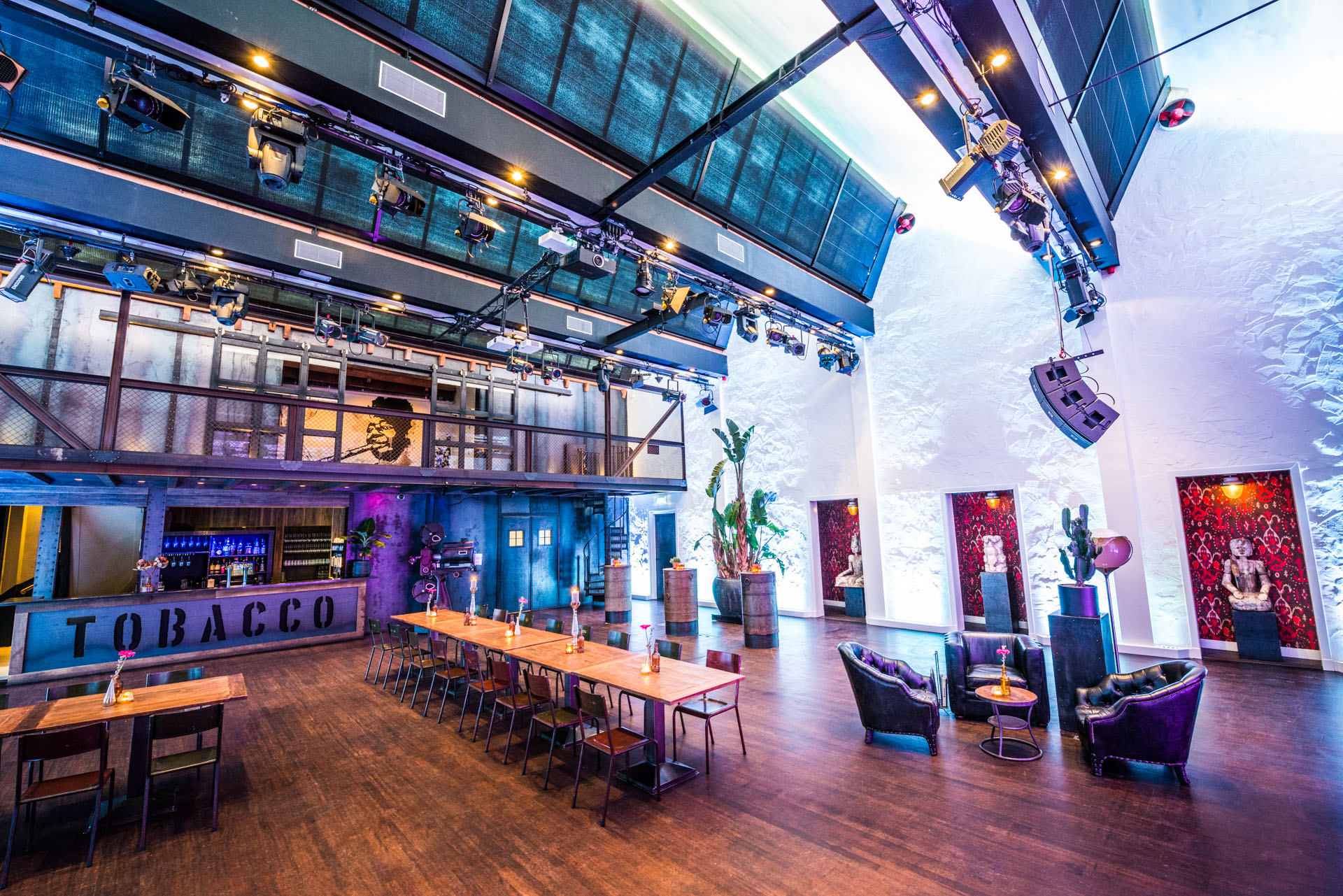 In the media
I am happy to share that Women of Europe has gotten some great media coverage.
– The project was featured on two pages in the 25th issue of
Flow Magazine
. This international mindfulness magazine interviewed me about the project and my plans for the future. You can read an excerpt of the interview
on their site.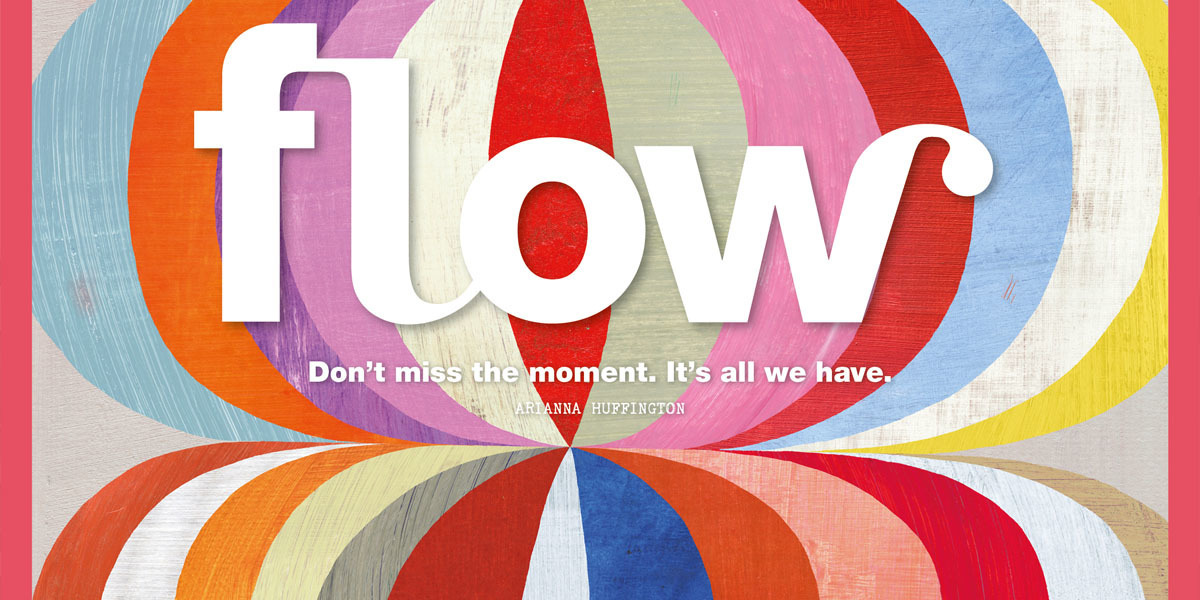 – Femke Kamps is a funny, honest and relatable blogger from The Netherlands who runs the blog
Younique
. She is also the author of an interesting book called Fuck the Quarterlife Crisis. And… she is a fan of Women of Europe! She calls the site "one of her favorite things". Her
piece
about Women of Europe is in Dutch, but translated it more or less says: "I'm always super curious to get to know the (life) stories of strangers. What drives them, what are their dreams and what life lessons have they learned? […] Different women from all over Europe answer those ultimate life questions. Read the interviews for inspiration, or because they're relatable. Again and again I enjoy reading the interviews. Recommended!"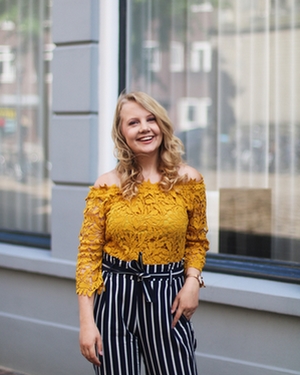 – The Dutch ladies from
Wggotthis
were the first ones to take an interest in Women of Europe. The site had only just gone live when they immediately wanted to know everything about it. You can read the interview
here
as long as you understand Dutch 😉