Founder & Interviewer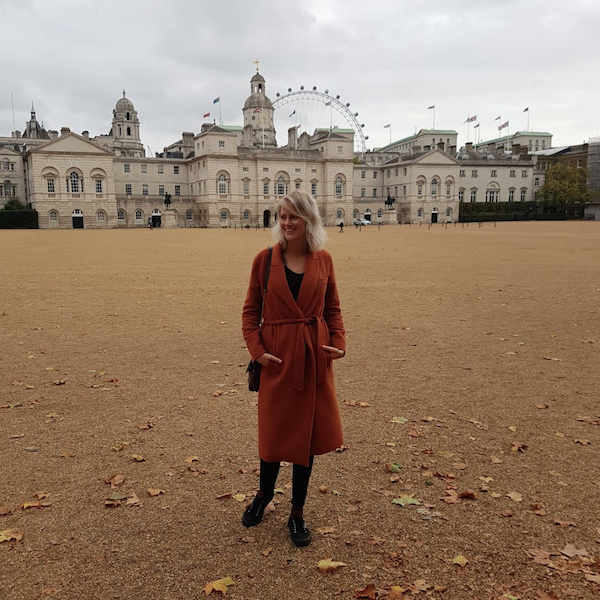 Mariska Vermeulen
Mariska is the founder of Women of Europe. As a professional journalist and editor from Amsterdam she empowers  women with articles about self-development, career and social issues. Her work is published in magazines like Marie Claire, Glamour and various Dutch titles. Her love for in-depth conversations, people, culture and traveling come together in this project.
Team
Meet the amazing Women of Europe contributors.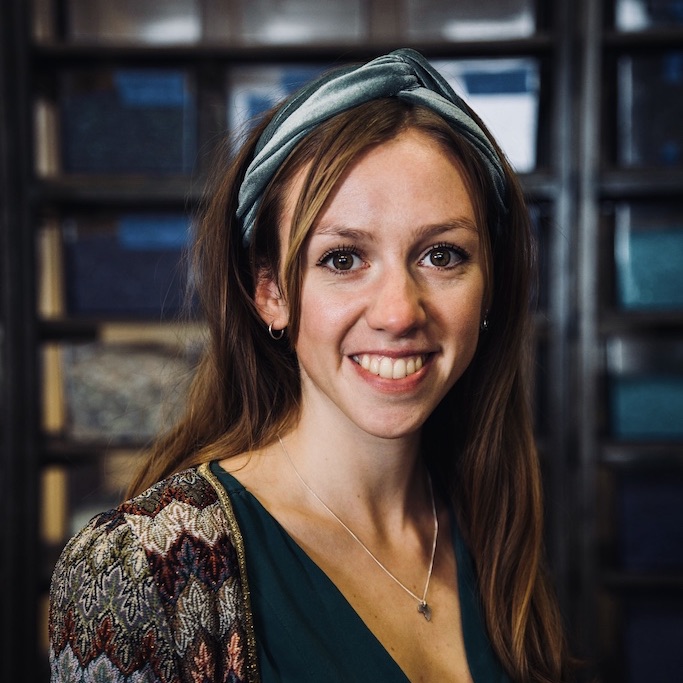 Jasmijn Tuit
Jasmijn is our social media manager. She has a background in graphic design and also loves to write. Her superpower is combining her visual and textual qualities, which is why creating content is what she does best. Jasmijn loves to travel and explore however her hometown Amsterdam will always be her favourite place in the world. www.jasmijntuit.com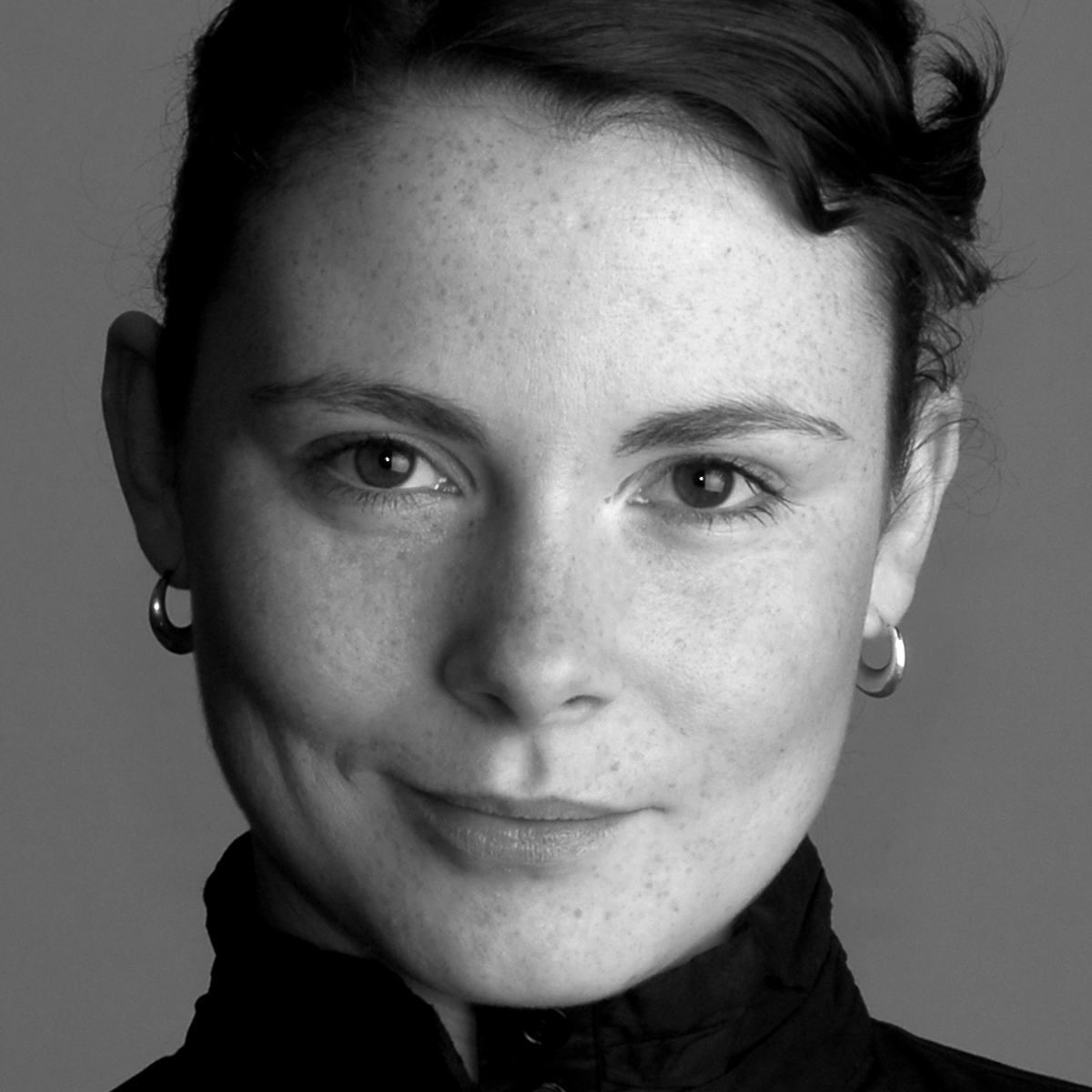 Nina Constantinescu
Nina designed the logo and website for Women of Europe. She is running her own design studio Super Collective in Amsterdam. As a multidisciplinary creative she creates brand identities, websites, packaging design, layouts for books, brochures, magazines and visual strategies. Nina has a great eye for detail, attention for functionality and is an emphatic designer and a passionate lecturer at the Academy of the Arts  – ArtEZ.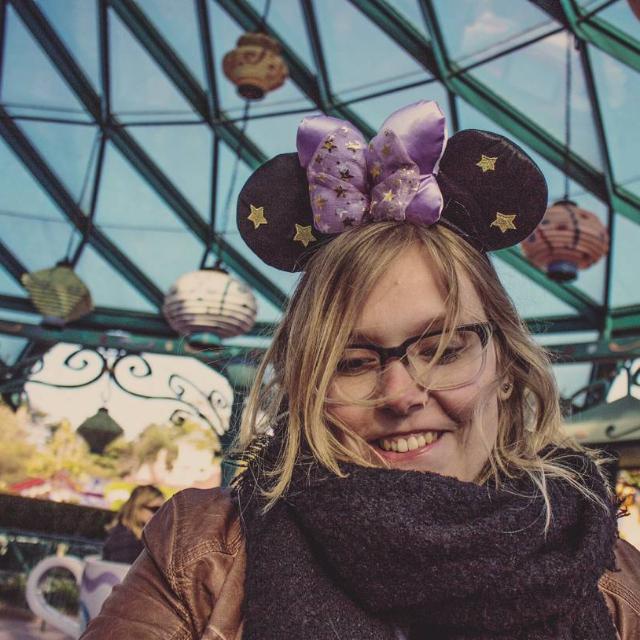 Kimberly ten Bras
Kimberly edits the videos for Women of Europe. And there is much more she can do: she makes beautiful videos, animations, infographics, pictures etc. The name of her company, Roadbliss, says it all: she also loves discovering the world, experiencing new cultures and seeing amazing places. That feeling of being on the road to something new is, to her, roadbliss.
Photographers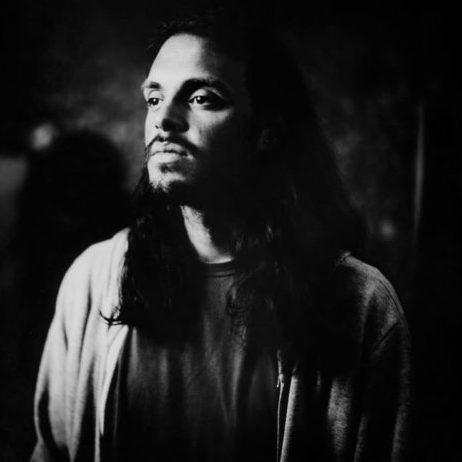 Luís Luz
Luís Luz is a 26 years old photographer from Lisbon who currently lives in Berlin. He took photos of the women in both cities. Photography always played a big role in his life, since his father is an amazing photographer. Luís loves street photography, documentary photography and films. He is also fond of music and animals – he respects them all. He tries to be a bit better everyday and grow with it.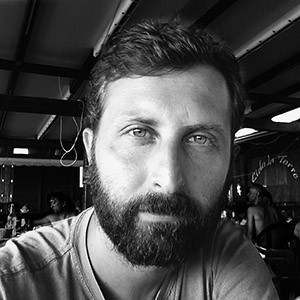 Piero Cremonese
Piero took the pictures of the women in Rome. He was born in Naples and moved to Rome in 2000 to study photography. After his graduation he worked as a documentary photographer for magazines and contemporary art galleries. Nowadays he works all over Italy as a location scout and production manager for his company Italy Photo Production. He doesn't let his international clients leave Italy without his local tips for food and wine. If he isn't doing that, you can see him with his family or on a sailing boat doing ragata – as a Napolitano, the sea is always in his heart.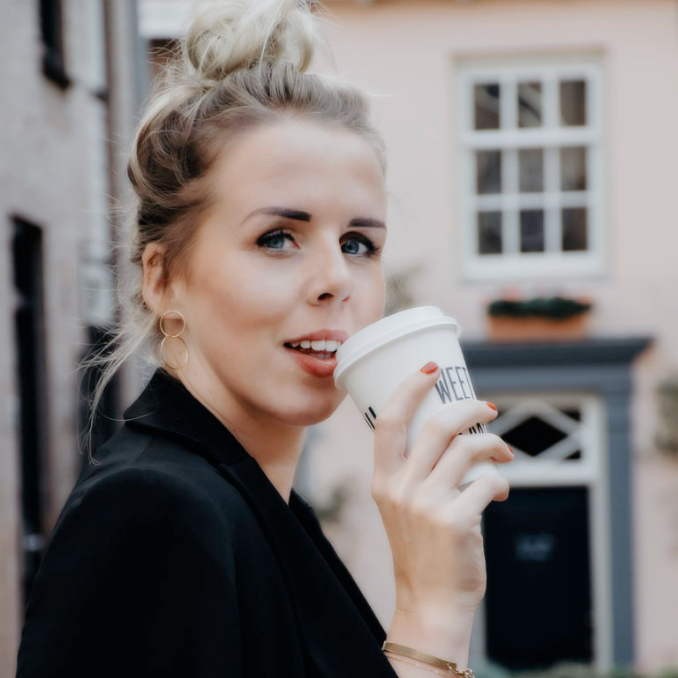 Mabel van den Top
Mabel took the pictures of the women in Amsterdam. When Mabel got her first camera for her 17th birthday, it was immediately clear that as a photographer she could express her creativity and ideas the best. Her style is distinctive: her photos are pure, light and a bit dreamy – but still cool. She loves to photograph people exactly as they are. She gets inspired by sunny evenings in Amsterdam when the sunset reflects in the water of the canals. www.bymabelphotography.com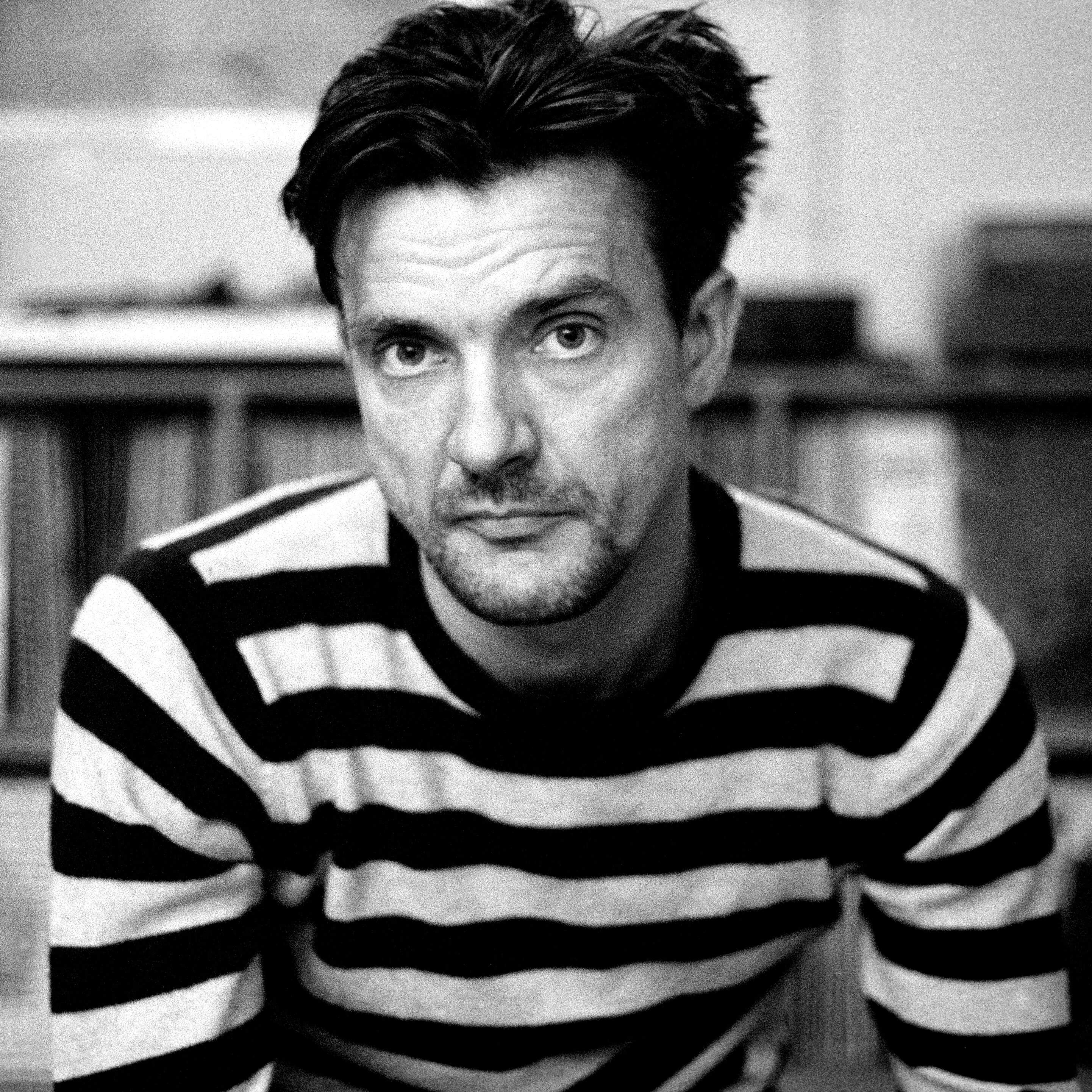 Gordon Roland Peden
Gordon took the pictures of the women in London. He is originally from Glasgow and has lived and worked in London for the past 19 years. He is a freelance fine art photographer for galleries and auction houses in London. His personal work is photojournalism based, focusing on The United Voices of The World, a trade union organizing outsourcing workers in London. You can see his commercial work here and his personal work here.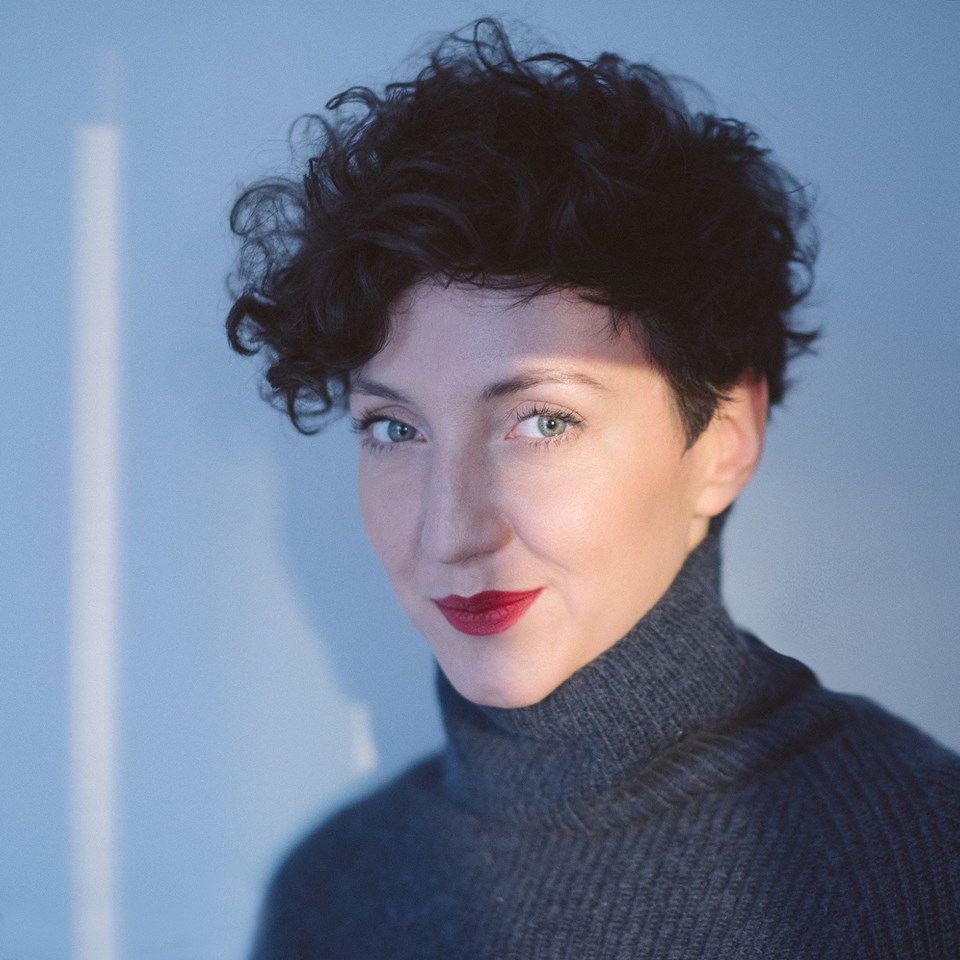 Marta Ankiersztejn-Węgier
Marta Ankiersztejn-Węgier took the pictures of the women in Warsaw. She is an allround photographer, her specialization is dance photography. She has been living in Warsaw for her entire life. Photo by Radosław Pasterski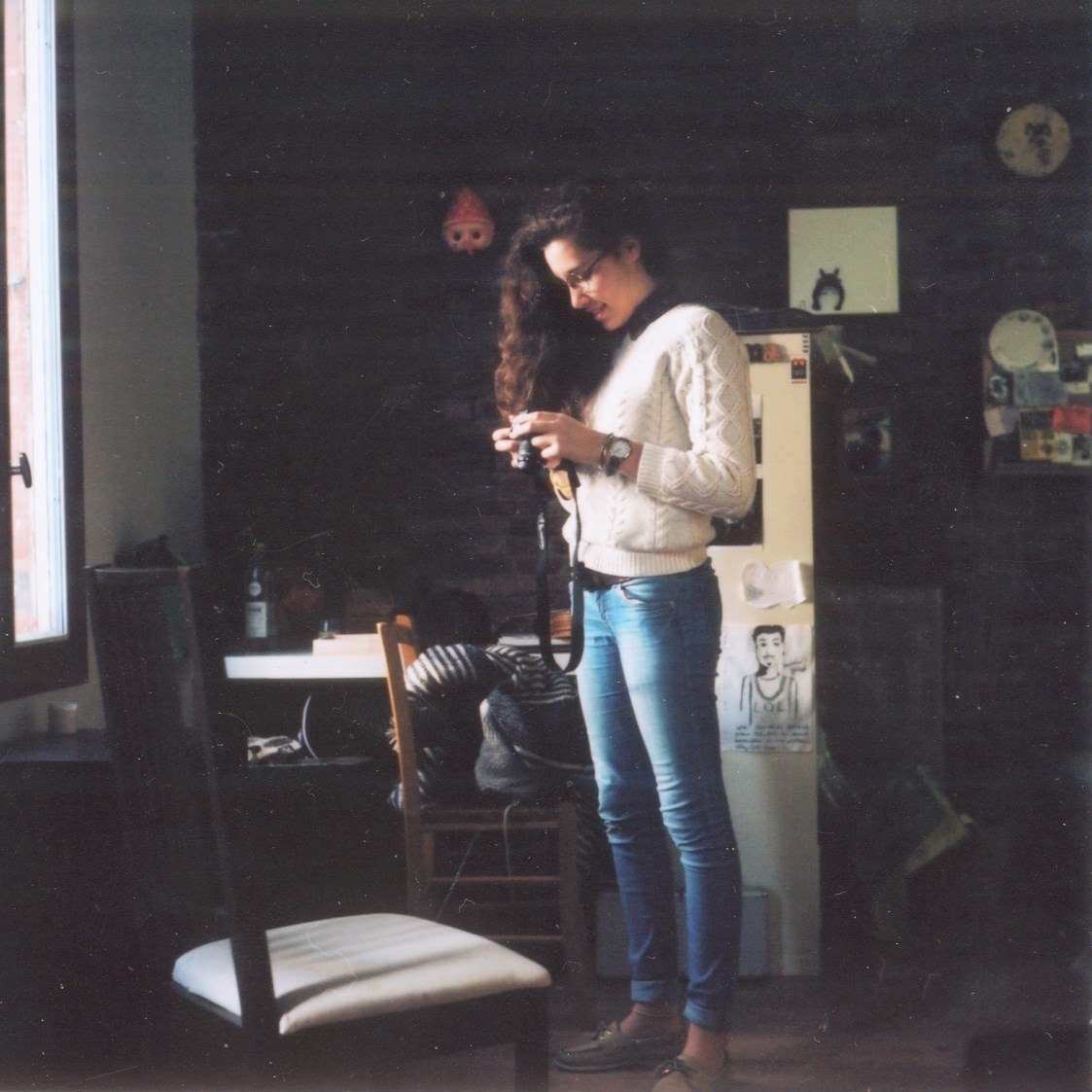 Hélène Koch
Hélène took the pictures of the women in Paris. She has been a photographer for two years now and taught herself with some tips her father gave her using an old analog camera. She dreams about becoming a fashion photographer and designer and traveling the world for her work. But most of all, she loves getting to meet new people when taking pictures. You can recognize her by her big hair (she has lots and lots of it) and her shoes and socks with pineapples on them.